TransJustice is a political group created by and for Trans and Gender Non-conforming people of color. TransJustice works to mobilize its communities and allies into action on the pressing political issues they face, including gaining access to jobs, housing, and education; the need for Trans-sensitive healthcare, HIV-related services, and job-training programs; and resisting police, government and anti-immigrant violence. TransJustice general meetings are every Second Wednesday from 6:30PM - 8:30PM at the Audre Lorde Project at 147 West 24th Street, 3rd Floor, New York, NY. For more information contact Nico Fonseca, Program Co-Coordinator of TransJustice. Nico Fonseca can be reached at 212.463.0342 ext.13, nico@alp.org.
When:
Friday, June 8, 2018 -

5:00pm

to

8:00pm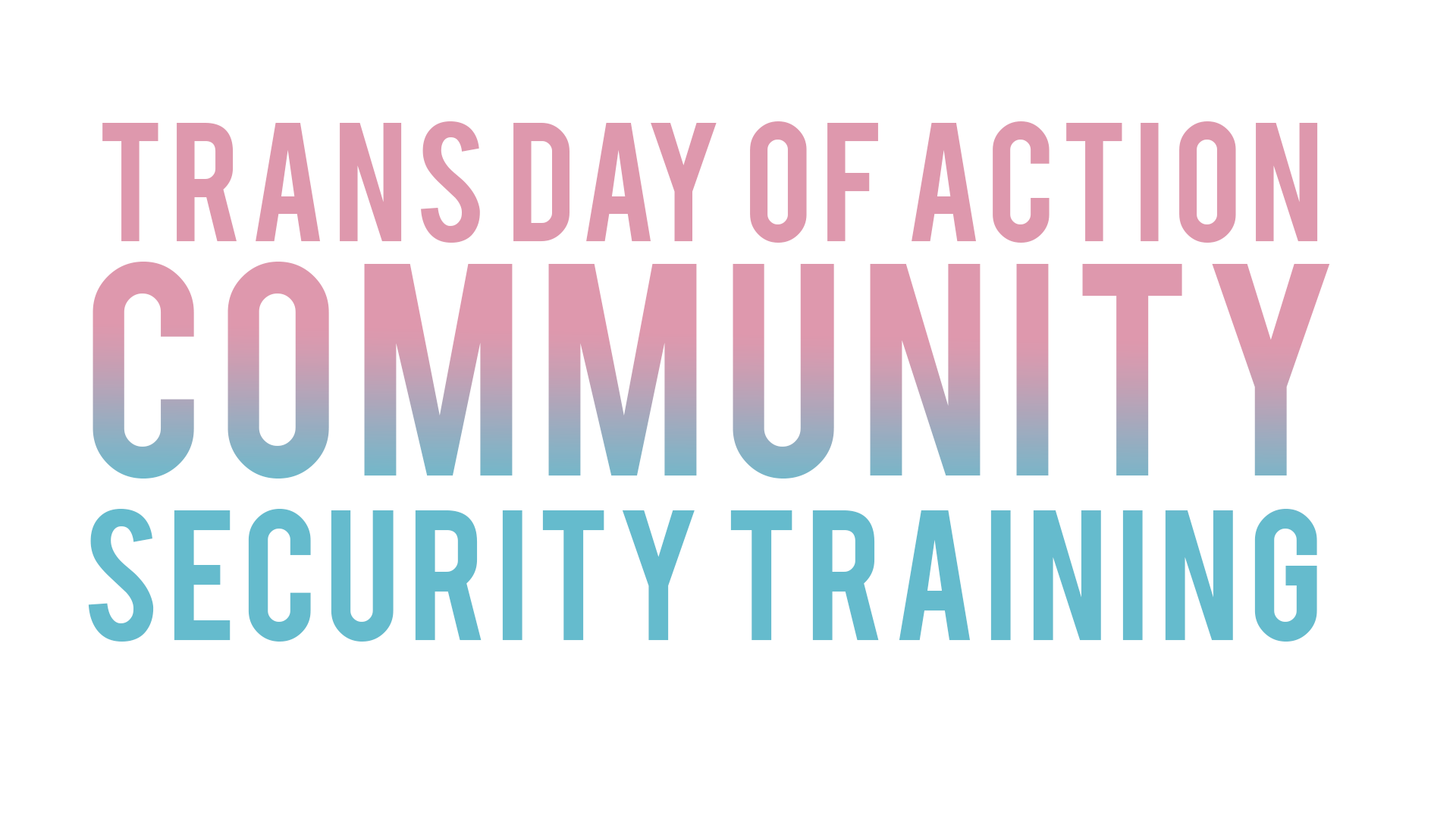 Join us for a community security training in preparation for our 14th Annual Trans Day of Action. If you havent already, RSVP for TDOA: https://www.facebook.com/events/1720309584730103/. We hope to see you there!
When:
Friday, June 22, 2018 - 3:00pm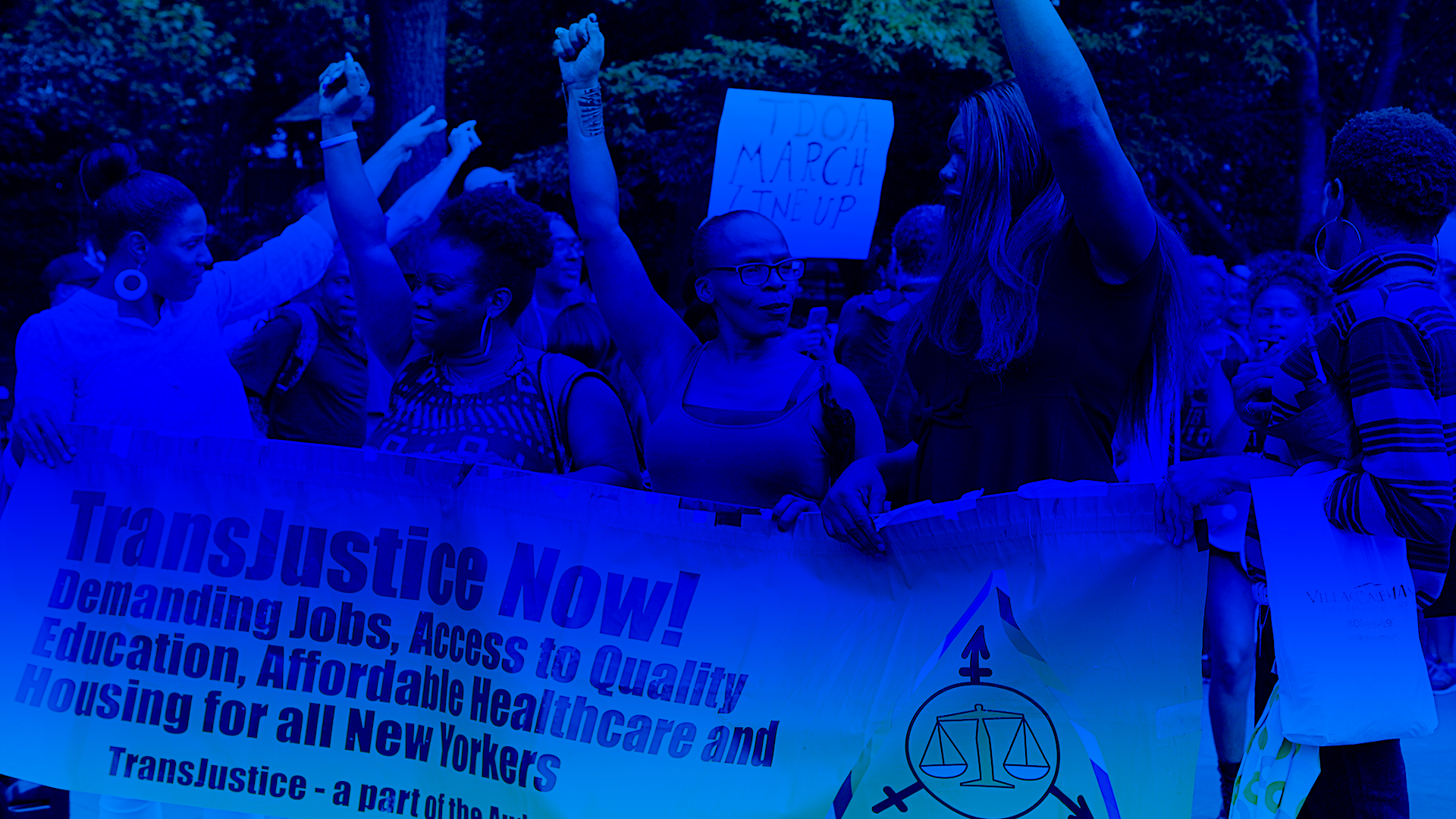 Join TransJustice for the 14th Annual Trans Day of Action!
Trans Day of Action is our yearly march and rally. We welcome all to come, with friends, TGNC allied friends/groups, to march with us. We encourage folks to organize contingents for Trans Day of Action. A contingent is 5 or more people and will be listed as a contingent on Trans Day of Action materials.
We call for our communities of Trans and Gender Non-Conforming (TGNC) People of Color (POC) and our allies come together and join TransJustice as we mobilize for our 14th annual NYC Trans Day of Action for Social and Economic Justice!
For more information and/or questions, comments, and concerns, please email endorsetdoa@alp.org. If you are media or a journalist interested in covering TDOA, please email media@alp.org. All media is required to check in with us before covering the event. Thank you!
When:
Monday, December 18, 2017 - 6:00pm

to

Wednesday, January 17, 2018 - 11:59pm