TransJustice is a political group created by and for Trans and Gender Non-Conforming People of Color. TransJustice works to mobilize its communities and allies into action on the pressing political issues they face, including gaining access to jobs, housing, and education; the need for Trans-sensitive healthcare, HIV-related services, and job-training programs; and resisting police, government and anti-immigrant violence. TransJustice Campaign meetings are every 2nd Tuesday from 6:30PM - 8:30PM. For more information, contact our TransJustice Coordinator, Rumi Akong, at rumi@alp.org
When:
Friday, June 26, 2020 - 3:00pm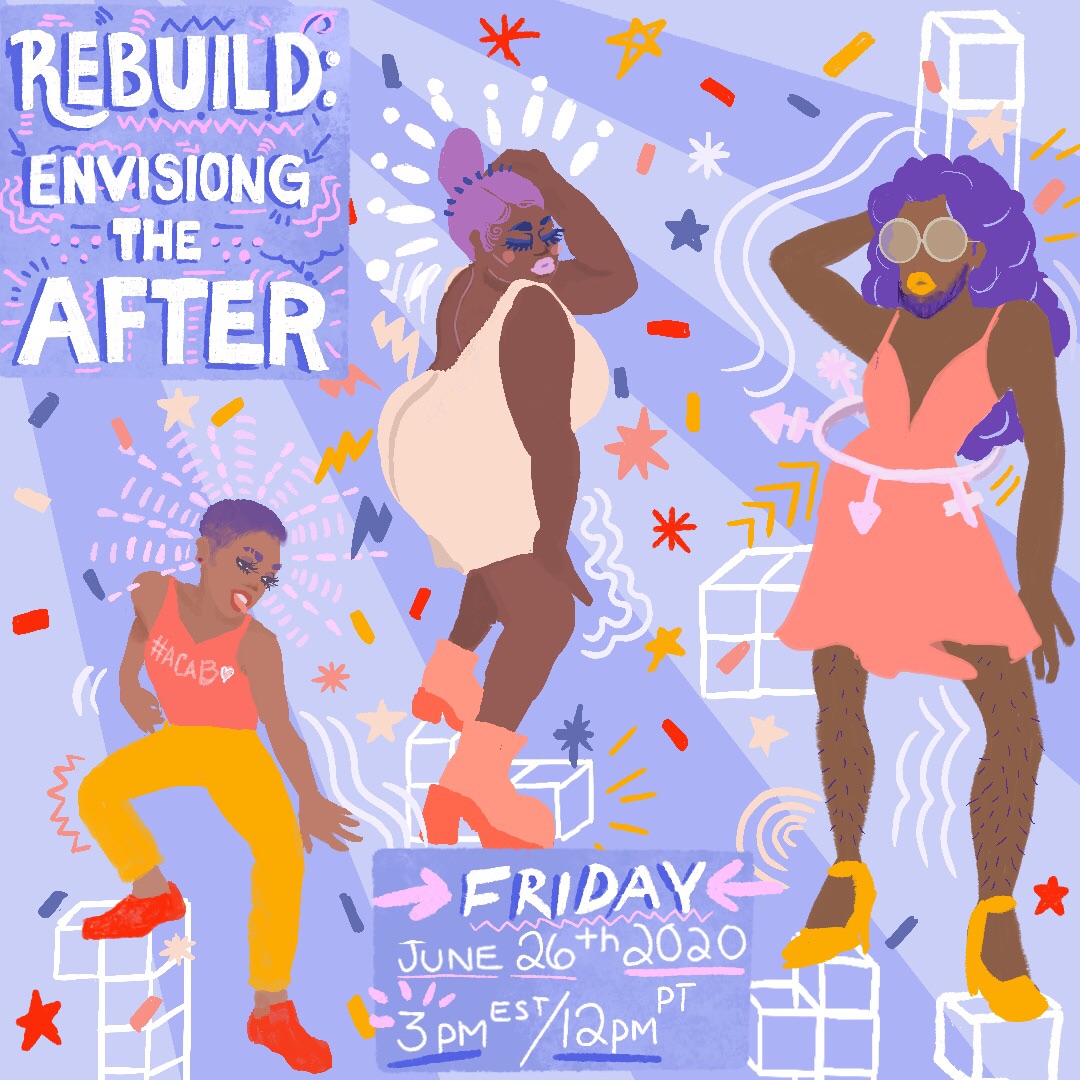 April 27, 2020
Independently and in tandem with other groups, ALP's community support during the pandemic has looked like getting folks released from prisons and detention centers, connecting folks to resources, and working to make sure our members have food to eat and places to stay. In some cases, the work has meant accounting for our members whose lives are compromised by stigma, poverty, and systemic disparities. This is a labor of love that is on-going. Due to the high risk of so many in our membership base, we have decided to do a cyber shift for our annual Trans* Day Of Action.
When:
Wednesday, January 8, 2020 -

6:30pm

to

9:00pm
EVENT RESCHEDULED FROM JANUARY 8 - CHECK BACK FOR DETAILS SOON APOLOGIES!