TransJustice is a political group created by and for Trans and Gender Non-conforming people of color. TransJustice works to mobilize its communities and allies into action on the pressing political issues they face, including gaining access to jobs, housing, and education; the need for Trans-sensitive healthcare, HIV-related services, and job-training programs; and resisting police, government and anti-immigrant violence. TransJustice Campaign meetings are 1st & 3rd Monday from 6:00PM - 9:00PM at the Audre Lorde Project at 147 West 24th Street, 3rd Floor, New York, NY. For more information contact our Director of Programs, Cleopatra Acquaye-Reynolds, at cleo@alp.org
CALLING OUR TGNC WARRIORS !
It has been a vision for TransJustice to expand our opportunities in creating spaces where we can build and learn with one another to support us in our work to liberate Trans and Gender Nonconforming Communities of Color. We are so excited to announce that we are now taking applications for the TransJustice Community School 2.0!
When:
Thursday, May 31, 2018 - 5:30pm

to

Wednesday, June 20, 2018 - 9:00pm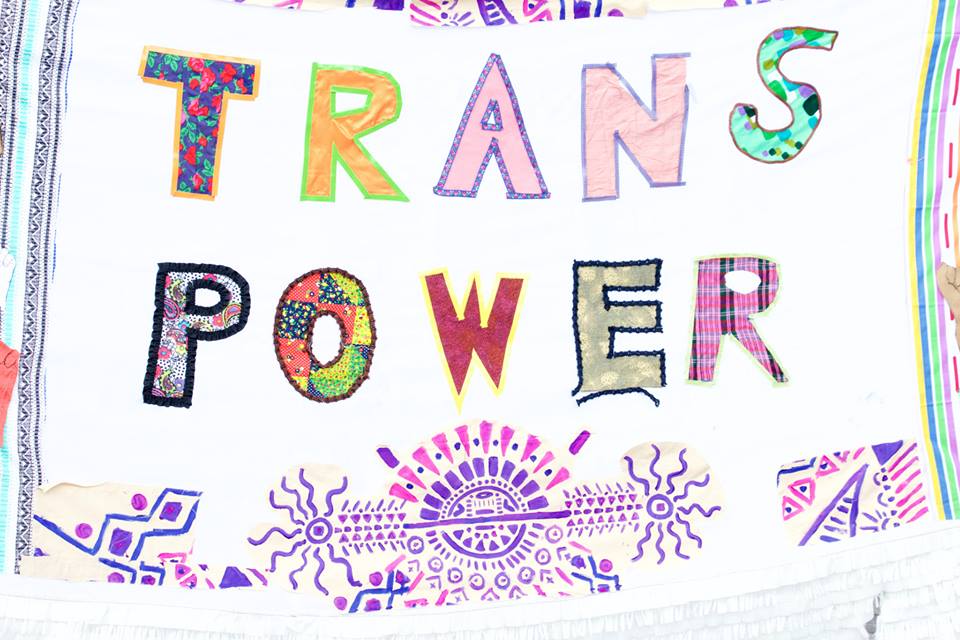 Join us at our Cultural Werk Nights to create art and signage in support our 14th Trans Day of Action! Dinner and Metrocards provided.
When:
Thursday, May 24, 2018 - 12:00am

to

Friday, June 15, 2018 - 12:00am
Thank you to everyone who endorsed TRANS DAY OF ACTION this year!
Apogee Journal
Black Youth Project 100 NYC
CAAAV Organizing Asian Communities
Caribbean Equality Project
Damayan Migrant Workers Association
Equality for America / Queeramisu
Equality New York
Equality NY
GABRIELA New York
LGBT Bar Association of Greater NY
LGBT Bar Association of NY (LeGaL)
National Trans Bar Association
NYC Democratic Socialists of America
Oasis L.G.B.T.S. Wellness Center
Party for Socialism and Liberation
Peter Cicchino Youth Project at the Urban Justice Center
Planned Parenthood NYC
Planned Parenthood of New York City
Poongmul Movement Builders (PMB)
Pop Gym
Princess Janae Place
Queer and Trans Caucus, Jewish Voice for Peace, new York City
Queer Anga
Queer Detainee Empowerment Project
S.O.U.L. Sisters Leadership Collective
Samy Nemir
Sige!
Spreading the word and Mobilizing
Stonewall Community Foundation
Tarab NYC
Teachers Unite
The Public Science Project - What's Your Issue?
Trans Latina Network
Vision Change Win
What Would an HIV Doula Do?
Women's March