Highlights from ALP
Using creativity and ALP's mission and guiding principles this position will work collaboratively with members, staff and board to coordinate our leadership development, training, and base building program for all of ALP's membership base.   Position includes program development; leadership development; membership outreach, recruitment, and retention; political education; training and facilitation; oversight of program budget and representing the organization as needed.
Upcoming Events
When:
Friday, June 22, 2018 - 3:00pm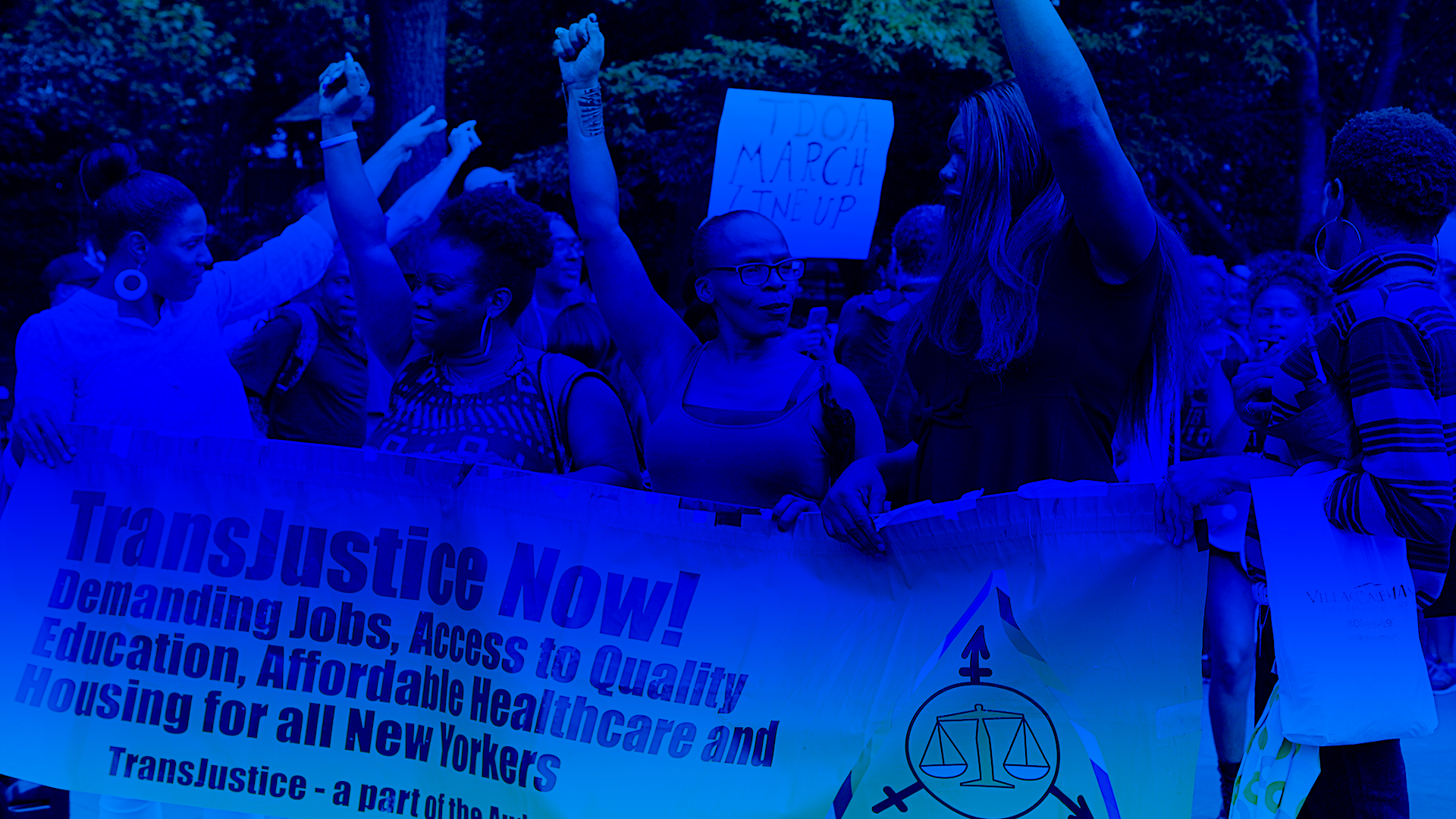 Join TransJustice for the 14th Annual Trans Day of Action!
Trans Day of Action is our yearly march and rally. We welcome all to come, with friends, TGNC allied friends/groups, to march with us. We encourage folks to organize contingents for Trans Day of Action. A contingent is 5 or more people and will be listed as a contingent on Trans Day of Action materials.
We call for our communities of Trans and Gender Non-Conforming (TGNC) People of Color (POC) and our allies come together and join TransJustice as we mobilize for our 14th annual NYC Trans Day of Action for Social and Economic Justice!
For more information and/or questions, comments, and concerns, please email endorsetdoa@alp.org. If you are media or a journalist interested in covering TDOA, please email media@alp.org. All media is required to check in with us before covering the event. Thank you!