Highlights from ALP
The Audre Lorde Project is looking for a graphic designer with experience creating info graphics that represent complex information in a visually beautiful and easily digestible way.
Upcoming Events
When:
Friday, March 2, 2018 - 6:00pm
Daring to be Powerful (DTBP) is one of NYC's best training on community organizing, power, & oppression for Lesbian Gay Bisexual Two-Spirit Trans & Gender Non-Conforming People of Color! (LGBTSTGNC POC)
Part 1, Foundations of Organizing: Utilizing study and lived experiences to begin dismantling oppressive structures. Great for new organizers, or folks going back to the basics!
Part 2, Nourishing the Seed: A deeper dive in to the critical roles of how healing, safety, gender, and race operate within Community Organizing. Great for ALP members looking to expand their roles as organizers.
When:
Tuesday, February 13, 2018 -

6:00pm

to

9:00pm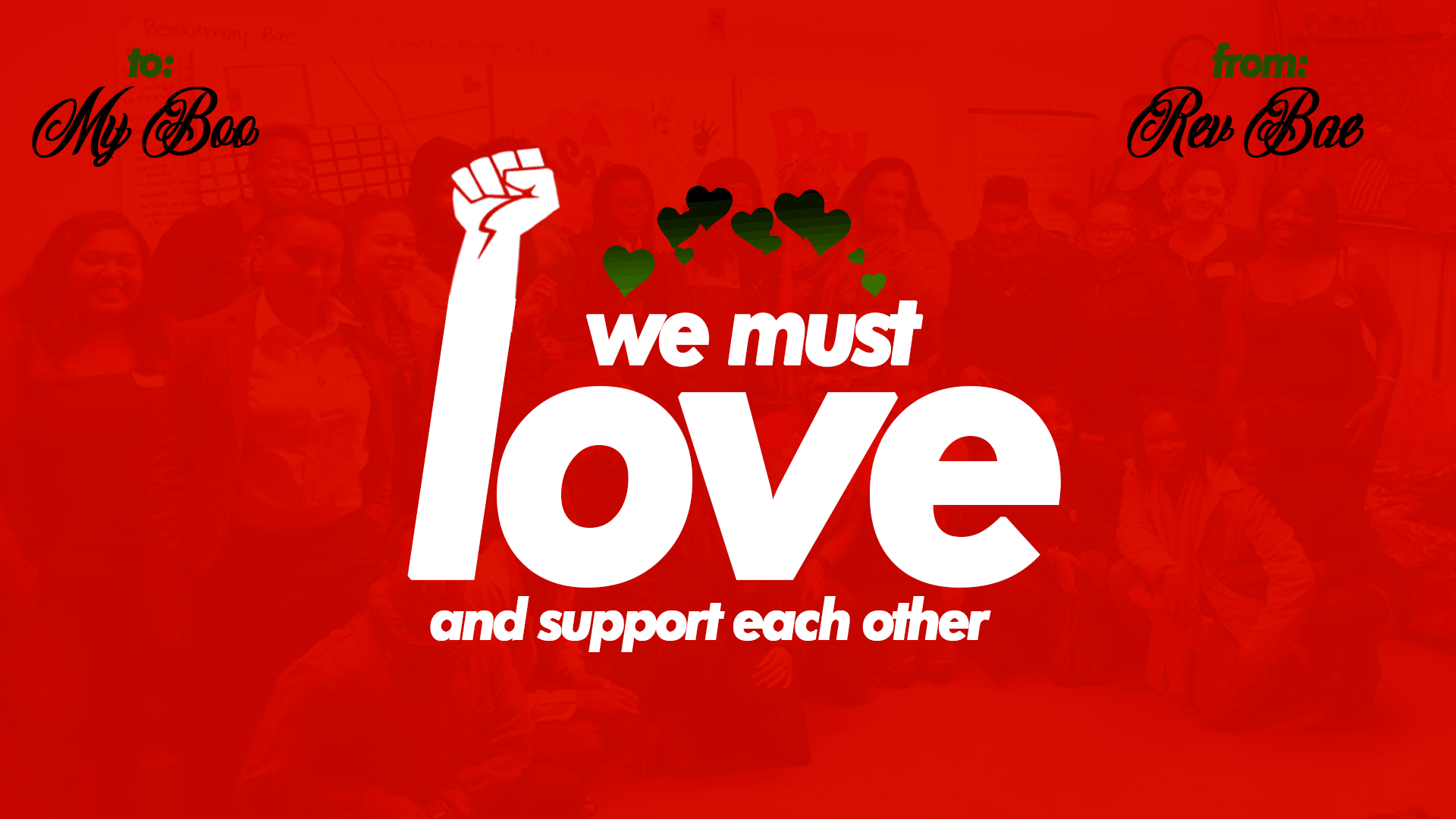 The Audre Lorde Project's Safe OUTside the System Collective invites you to join us for the 2nd Annual "Revolutionary Bae: A Valentine's Day Mixer" on Tuesday, February 14th 6:30pm to 9:pm. We want to get to know you and who knows, maybe you'll meet your future movement boo or revolutionary bae at this "Speed Dating" themed event. Complimentary Mocktails, a "Love Bag," and a Night of Fun guaranteed for every participant.
*** Special Note: This is a space for platonic romance and an opportunity to get to know the Safe Outside the System collective.***
Notes on access: The ALP Brooklyn office is in the basement of the Lafayette Avenue Presbyterian Church, which is 20 steps down from the ground floor. There are 2 gender neutral single stall restrooms in the basement. This space is not wheelchair accessible. Please contact us with any access needs or questions at sos@alp.org.
Refreshments and metrocards provided.
**This event is open to lesbian, gay, bisexual, two spirit, transgender, gender non conforming, and queer people of color**