Highlights from ALP
Dear community!
We are extending the search process for the Executive Director position.  During our search over the summer we had the opportunity to meet and learn about really amazing folks out there doing great work. It helped us as an organization to gain clarity on what ALP is seeking to embark on during this next phase of our journey.  ALP's next executive director is someone that has strong grassroots organizing skills, is familiar with the NYC political landscape and can hold and build ALP"s work to continue building economic, gender and racial justice within this political moment to ensure our livelihood and to build political power rooted in transformation.
We'd love your support in helping us to spread this announcement far and wide! Please forward to your networks and friends.  If you know someone who'd be a great candidate please share their information using this form (https://goo.gl/forms/zdWpXkKuvMNlrNkd2 )! If you're interested in applying please see job description here.
Upcoming Events
When:
Thursday, December 21, 2017 - 6:00pm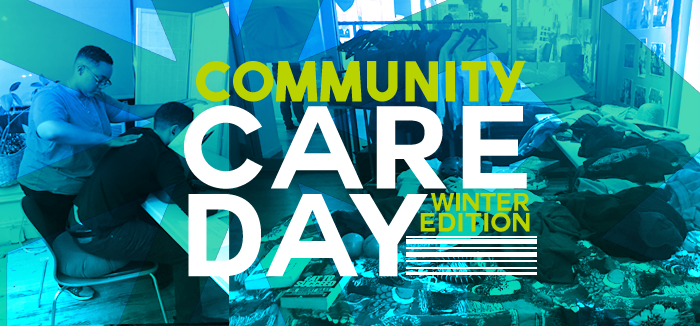 Come, enjoy and be in community with us at the Community Care Day: Winter Edition! 
Hosted by the 3rd Space Collective