Upcoming Events
When:
Tuesday, April 27, 2021 - 7:00pm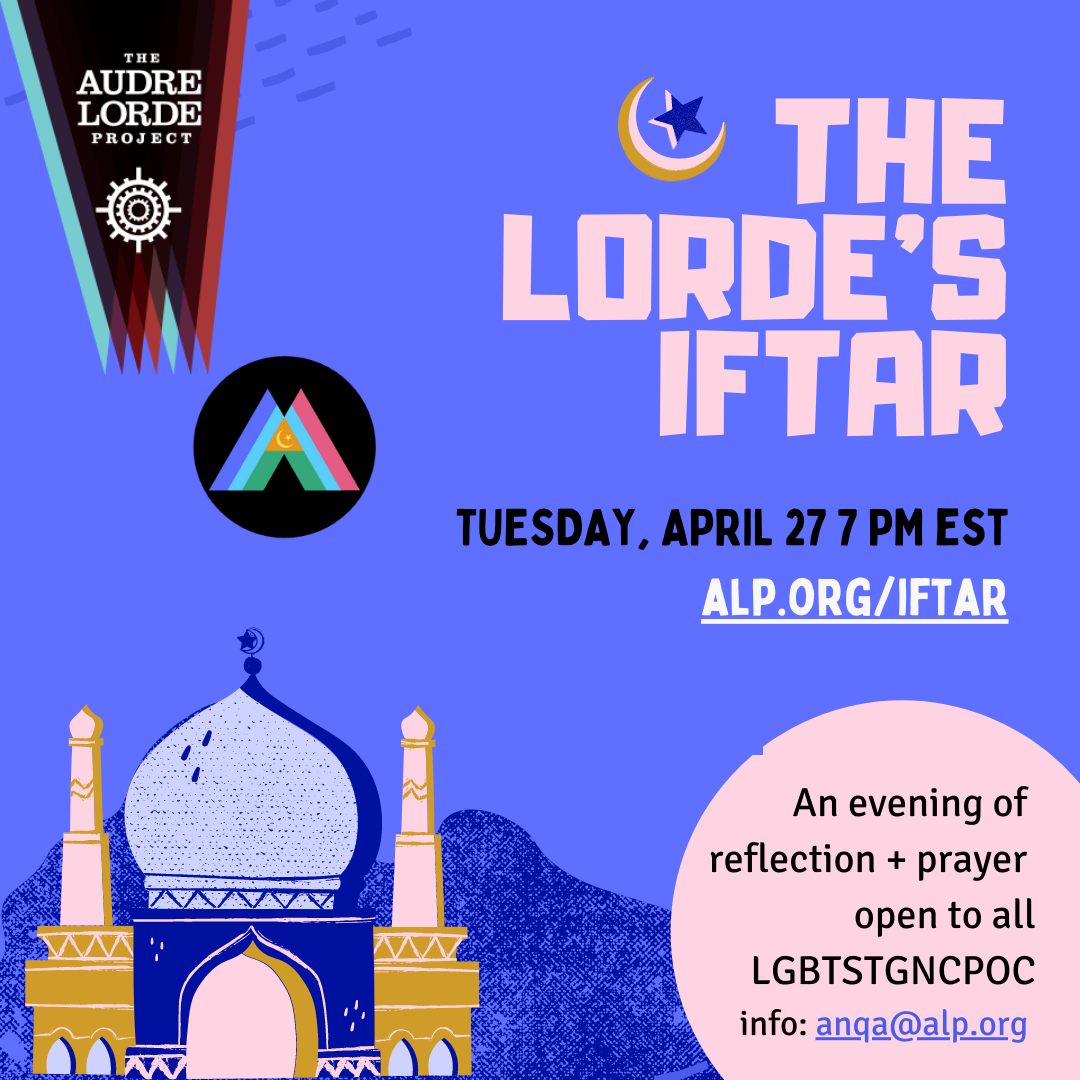 When:
Tuesday, May 11, 2021 - 6:30pm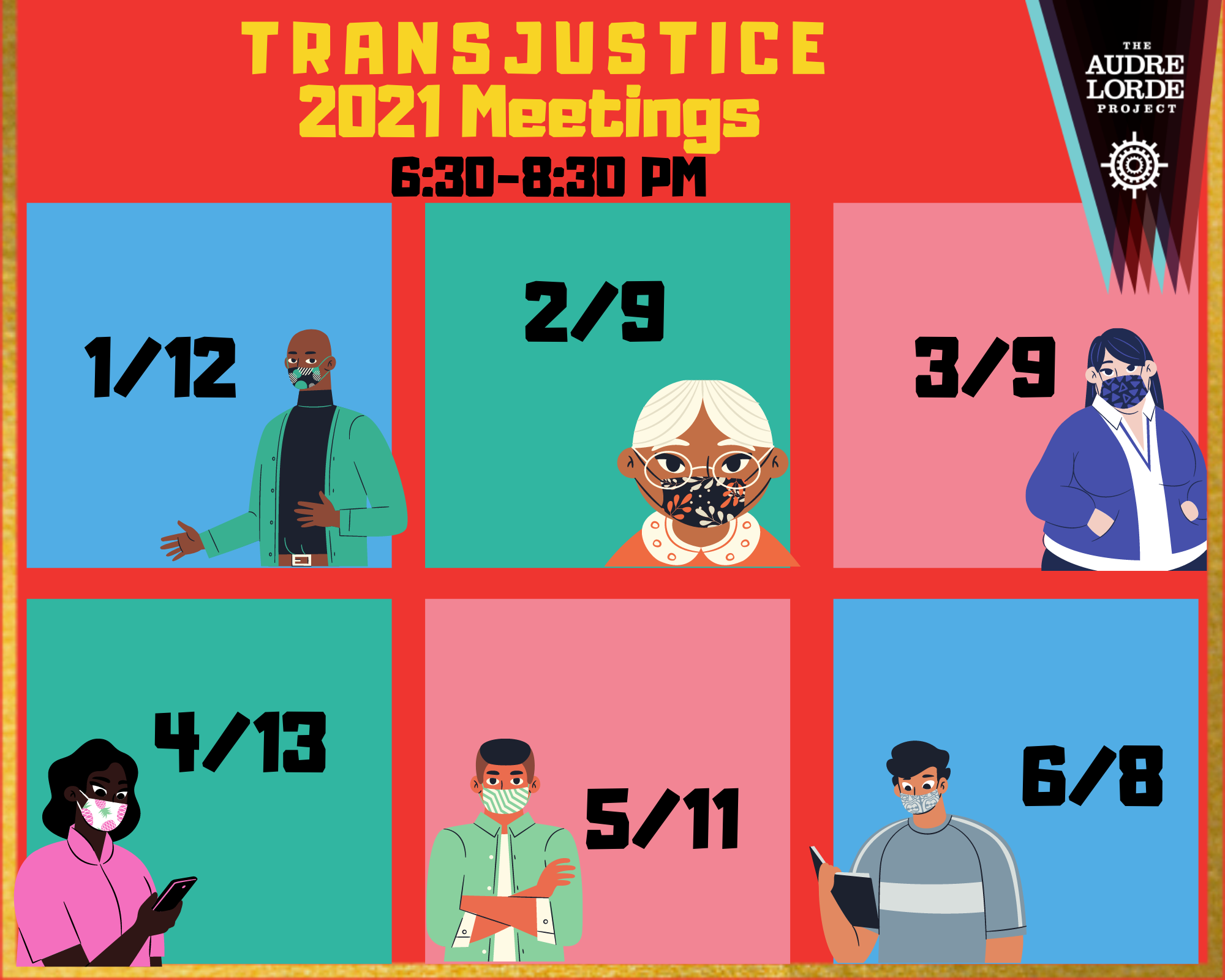 Highlights from ALP
March 18, 2021
It has been a year of surviving pandemic, and while we've moved through many challenges with perseverance, even in isolation, the uncertainty of when we will be able to gather again safely still weighs on every aspect of how we are able to support each other and organize in these unprecedented conditions.
With 2021 well underway, we're reflecting back on a tumultuous 12 months. You helped guide us through a year that began with the closing of our Manhattan space and saw us stretching ourselves to find new ways to maintain our connection and humanity with each other, across space and distance, amidst uprisings around the country and a global crisis.
June 18, 2020
Compiled by our amazing Director of Dignity and Care, Simone Sobers, we offer community a list of COVID-related resources that center the needs and resilience of QTBIPOC folks in NYC.
Click "read more" to learn about the intentions of this resource.