After much visioning, input from our community and work the Audre Lorde Project (ALP) is proud to announce  its newest program, 3rd Space Support.  The 3rd Space Support program seeks to work with Lesbian, Gay, Bisexual, Two-Spirit, Trans and Gender Non-Conforming People of Color (LGBTSTGNC POC) who struggle with issues around employment, education, health care and immigration status. It is a place to give and receive sustainable support; where creation, invention and innovation will be practiced.  We will draw from our resilience to support ourselves.
When:
Thursday, December 21, 2017 - 6:00pm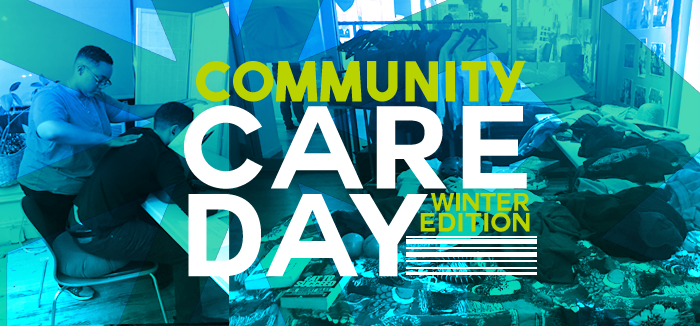 Come, enjoy and be in community with us at the Community Care Day: Winter Edition! 
Hosted by the 3rd Space Collective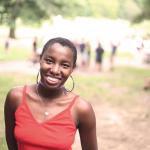 Chillin' & Grillin' is an annual FREE BBQ and community event that celebrates the diversity of the LGBTSTGNC People of Color community and unites its various groups for summer fun.