-- Are you interested in community organizing and developing leadership in yourself and others? -- Want to develop skills in facilitating workshops, building curricula, and political education? -- Interested in learning more about campaign and coalition work? Learn more.
Saturday, October 18, 2014 - 10:00am - Sunday, October 19, 2014 - 7:00pm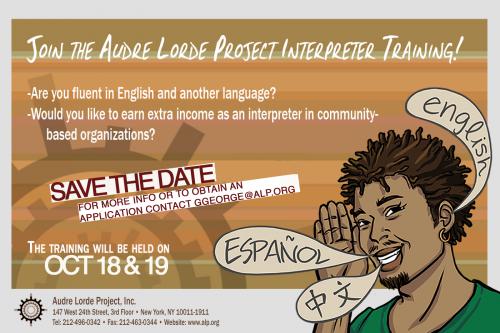 TransJustice Volunteer Meetings are every 3rd Wednesday of the month from 6:30pm-8:30pm
TransJustice General Meetings are every second Wednesdays of the month from 6:30pm-8:30pm
Please join the SOS collective as we work with allies and friends to fight violence in our communities.