Wednesday, May 6, 2015 - 9:00am - Thursday, May 21, 2015 - 11:55pm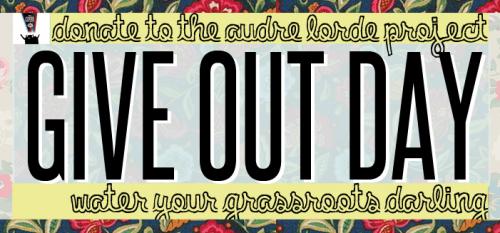 Thursday, May 7, 2015 - 6:00pm - 8:00pm
¿Qué es PrEP? ¿Se puede utilizar PrEP durante el uso de hormonas? ¿Quién puede usar la PrEP? Es PrEP para usted? Explorar estas preguntas y más en este foro de la comunidad.

Los primeros quince personas que llegen recibirán una tarjeta de regalo de $ 10 Target!
The Director of Programs is expected to maintain the functioning of ALP's programmatic work and support our members and program staff to succeed in their leadership. This leader must be a dynamic and creative individual committed to justice and to practices that reflect ALP's principles and mission. Learn more.
"Caring for myself is not self-indulgence, it is self-preservation, and that is an act of political warfare."
--Audre Lorde Read more »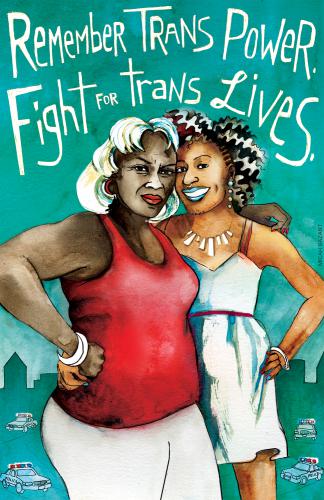 We want to express our profound gratitude and appreciation for the creative vision and generosity of visual artist Micah Bazant for designing our Trans Day of Remembrance Poster this year. Micah also managed the selling and dissemination of this print donating all proceeds to the Audre Lorde Project. As a result of their tireless work, we were able to raise over $1,000 for our on the ground work for racial and gender justice. Read more »